Education Products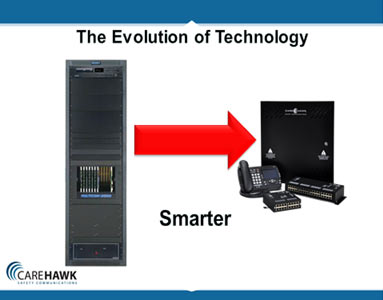 Life Safety concerns are at the heart of any communication solution we provide to our schools.
Audio communication to the classroom, to staff, or throughout the school needs clarity and dependability.
Controlling access to entrances, monitoring building and property activity during the day and after hours, and being able to provide staff with a safe working environment are other areas of concern we can help a facility address.
Call our team at 705-522-2800 to help develop a communication system specifically designed for you.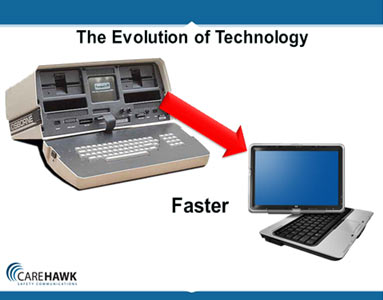 Public Address / School PA

Intercom / Secure Entrance

Access Control

Educational Hearing Assist

Staff Duress / Lock Down

Emergency Evacuation / Notification

CCTV

Digital Signage

Clock Systems

Intrusion Alarm